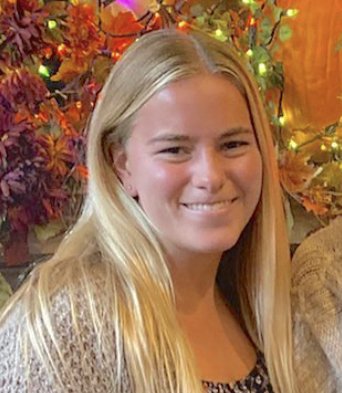 Recent grad Julia McAleavey shares guidance through this advice column for incoming students. A student with well-rounded experience, Julia earned a bachelor's in advertising this spring. She transferred to Rowan her sophomore year, after another school wasn't a great fit. While at Rowan she started as an exploratory studies major, unsure of what to major in. She's lived both on campus and off campus, held student worker jobs and internships, and participated in clubs and sports.
College is that pathway to the career of your dreams. For many people the hardest part is figuring out what you want to study and what field you want to work in. There are few students who know what they want to study when they are first-year students, and many who think they know end up changing it later. Don't stress, there are resources to help you find out what you want to do.
Do not worry about it freshman year: You may think it is now or never as an incoming freshman, but you actually have a lot of time to choose. I did not declare a major until the second half of sophomore year and I am scheduled to graduate on time. Plus, I got all of my general education requirements out of the way early on and since I took my time choosing a major, I ended up finding something I really like. Going in as undecided is nothing to be ashamed of. It will give you the chance to get the general requirements over with, as well as figure out what you're truly passionate about. 
Eliminate what you do not like: General class requirements cover a variety of topics. As a result, you gain a better understanding of what you like and do not like. For example, after taking college level math and science, I knew those subjects were not for me. Therefore, I knew that majors that were heavy in those topics would probably not be a good fit for me. Figuring out what you don't like is a great step to finding what you want to study. 
Make a list of what you do like: Once you eliminate what you don't like,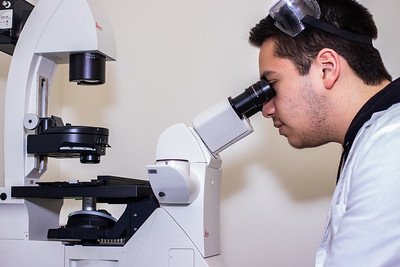 you should make a list of subjects you do like. Try to imagine yourself doing certain things with those subjects. I When I chose to major in advertising, it was because I knew I wanted a career where I could make a good living and be creative all in one. I knew I wanted something business-like too. Being that math is not my strong suit and advertising is instead part of the College of Communication & Creative Arts, I knew it was the right fit for me. Process of elimination really works, but you do not have to rush into it as a freshman. Take your time figuring it out and see everything Rowan has to offer. 
Talk to your advisor for guidance: Advisors are here to help you succeed! Use your resources around you. Academic advisors and professors can tell you about all of the programs Rowan has so you can pick the best major suited for you. Additionally, and I know this sounds cliche, but talk to your parents and peers. My dad advised me to go into advertising from the beginning of my college career. At first, I thought it was a stupid idea, but he ended up being right! 
Choosing what to study in college is a big decision. It will determine your career path for the rest of your life. Just remember that you have time! Only declare a major once you looked into it enough that you know it what you're most passionate about.
Like what you see?
Story by:
Julia McAleavey, advertising graduate