Want to have a fun time with friends and can't decide on the perfect group activity? Look no further. Round 1 Bowling & Amusement located in the Deptford Mall has it all, and it's only a short drive from campus!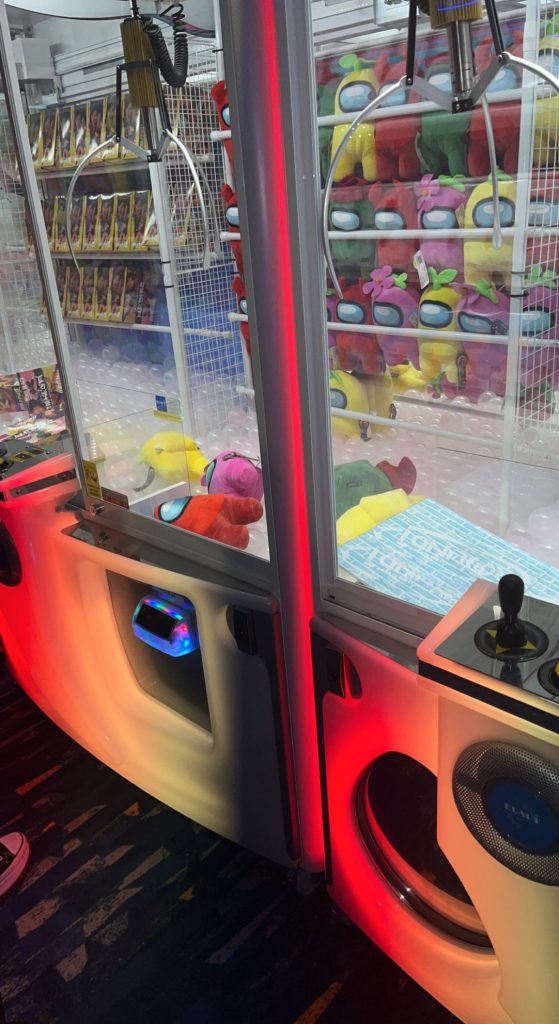 Round 1 offers bowling, arcade games, karaoke and billiards, along with food and drinks. In comparison to other arcades of a similar nature like Dave & Busters, Round 1 is substantially more affordable while offering many different options of things to do for everyone.
Make note that after 5 p.m., Round 1 only lets in people over the age of 18, so you have to bring a form of identification or they won't let you in!
Round 1 is a great time as it offers classic arcade games like skee-ball, and old-school Pac-Man, while also incorporating newer arcade features like virtual reality simulators.
Round 1 is also saving paper by ditching physical tickets and offering a reusable game card that holds a player's tickets, as well as game credits, and the card can be reloaded upon each visit for no extra fee! The game card can be kept to accumulate lots of tickets that can be used in the gift shop that has big prizes like cornhole games, air fryers, music speakers and classic big stuffed animals.
In addition to everything else, Round 1 is open late with it being open till 2 a.m. every day, making it the perfect plan for a late night out. So grab a group of friends and head over to Round 1 for a night filled with fun!
Like what you see?
Story and photos by:
Asiya Robinson, junior writing arts major
Header photo courtesy of:
Pexels