Eid is the most exciting time of the year after fasting for the month of Ramadan. Here's how Rowan Blog Contributor Nene Diallo, a senior Public Relations major, celebrates Eid with her family. 
First things first? The night before Eid, we break our last fast for the month of Ramadan feeling extremely joyful. We wake up early in the morning, around 6 a.m., to get prepared for prayer at the mosque. 
What do we wear? Women wear traditional attire, whether it's the Kaftan or pretty African-made dresses. The men also wear similar attire styled for men, ex. pants and long-sleeved shirt.
Prayer at the mosque? Prayer usually starts at 8 or 8:30 a.m. We arrive 30 minutes before to get settled and greet people. Usually the Imam do greetings over the microphone to enlighten and set the mood for Eid.
After prayers everyone hugs and embraces each other while saying "Eid Mubarak," meaning happy Eid, as a form of joy, respect and union. The mosque we go to usually provides breakfast like donuts, coffee and juice for after prayers. 
After the prayer? We go back home and take lot of pictures. We call other family members, greeting them Eid Mubarak. Then we eat some good food, usually chicken with plantains or some fried rice with sauce and vegetables. 
After eating? We usually change outfits or some of us keep the same ones from the morning. We go visit other family members. They always have a lot more food prepared and ready for us to join. The food is probably the second best part of Eid.
The first best part? The treats you get from older family members. Traditionally, older folks gift the younger ones money, and it can add up to a very large amount after you receive it from a couple of family members. I remember once I received such a great amount that I went out to dinner three times that week without worrying about my other expenses because those were also taken care of from my Eid cash.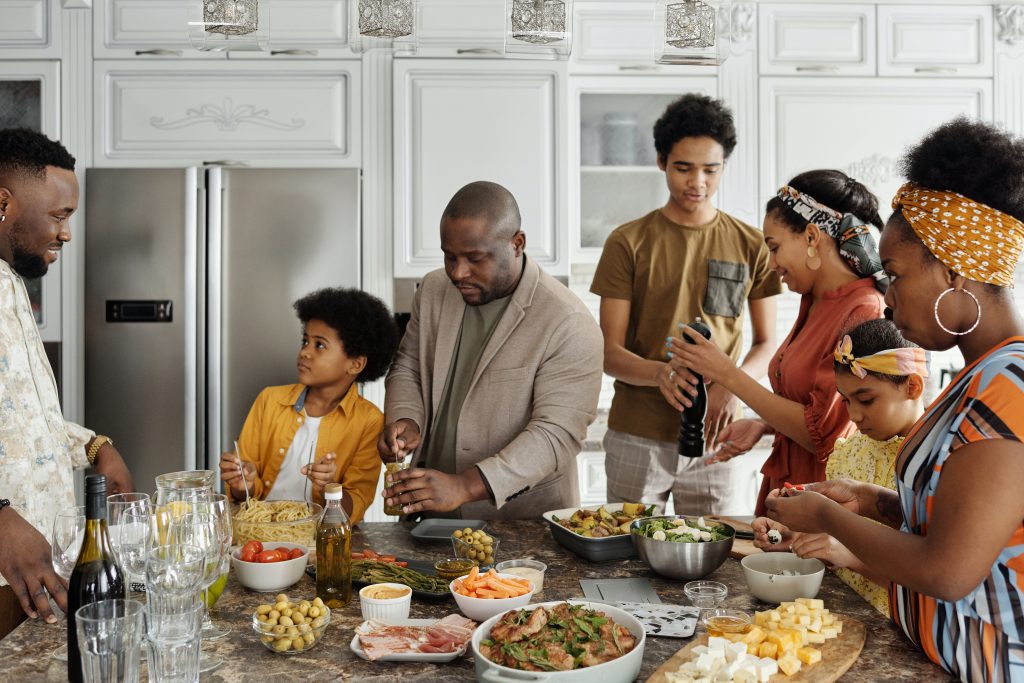 Last thing? After eating a lot, having a great time with family and getting a good amount of cash, we go back home and call it a joyful day. 
Story by:
Nene Diallo, senior public relations major
Photos courtesy of:
Pexels
Like what you see?