Today we speak to Zai Smith, a junior Sports Communication and Media major with a concentration in Sports Journalism from Trenton, NJ (Mercer County). Zai is a transfer student from Virginia State University and lives on campus.
Thank you to Tatianna Addison, senior communications studies major from Browns Mills, NJ (Burlington County), for this series idea to honor Black students during Black History Month. 
What is your student experience here at Rowan, as a Black student at a Primarily White Institution?
My experience at Rowan as a Black student isn't bad at all. I didn't expect certain things that I've experienced. I feel supported by my peers and my professors, alongside my advisor.
How did you find your friend group here at Rowan?
My friend group came from the track team.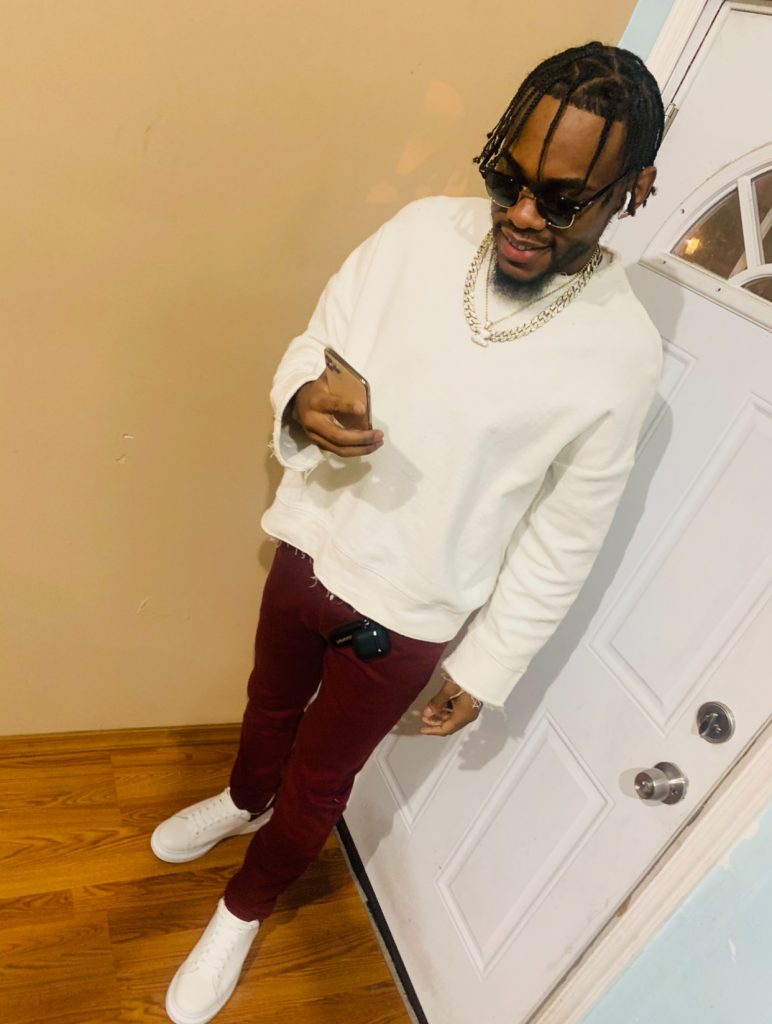 How would you describe inclusion? 
In my opinion, it's kind of seen as "human rights."
What advice would you give to a Black high school student considering your major here at Rowan?
Just go hard, reach for the stars, because nobody will get in your way and in your head more than you will.
What are your professional goals?
I want to become a famous writer because I love to write, and I have quite a story to tell. I also want to own my own business.
Like what you see?
Story by:
Rachel Rumsby, sophomore communication studies and public relations double major
Header photo by:
Anthony Paisley, senior history major