Today we feature senior Catherine Dunn, a History major from Audubon, NJ (Camden County). Catherine transferred to Rowan from RCGC.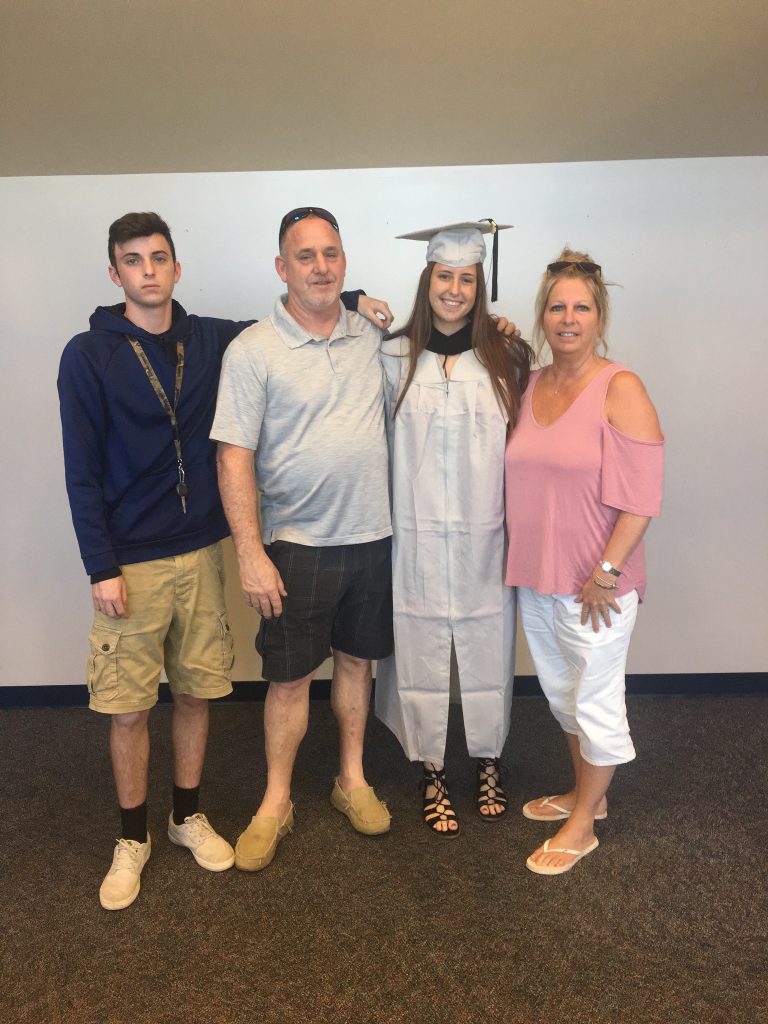 Please tell us about your favorite moment with a faculty member or a favorite experience in one of your classes? My favorite moment with a faculty member was over the summer in my Historical Methods course with Professor Aksel. 
What was your favorite moment at Rowan? I really enjoyed being able to broaden my education. 
What are your career aspirations and how did the people or programs at Rowan help to support you with those aspirations? My career aspirations are becoming a history teacher at the high school level. Rowan helped me get to this point by making sure I finished on time!
Do you want to give a thank you shout out to your family, friends, advisors or mentors? I would like to thank my family and friends for being by my side when times got tough. College isn't easy, and believe me there were many times I wanted to just stop, but without them I wouldn't be here today.