Today, we speak with five transfer students who have some financial tips to share with future incoming Rowan students.
"I took summer classes and that cut-down my work load by a lot during the semester. I was also able to manage my time by taking online courses, so I was able to have time for my paid full-time internship, work, and myself too!" – Lani Gorczynski, senior communication studies major from Stratford, NJ (Camden County)
"Even as a transfer student, Rowan was able to help me financially with grants and scholarships. Thanks to Rowan, I'm able to achieve academic success!" – Joseph Murphy, senior music industry major from Woolwich, NJ (Gloucester County)
"FASFA and Financial Aid helps make everything laid out in front of you especially as a transfer student! The staff at Financial Aid are super helpful!" – Christian Browne, junior, communications studies major from Philadelphia, PA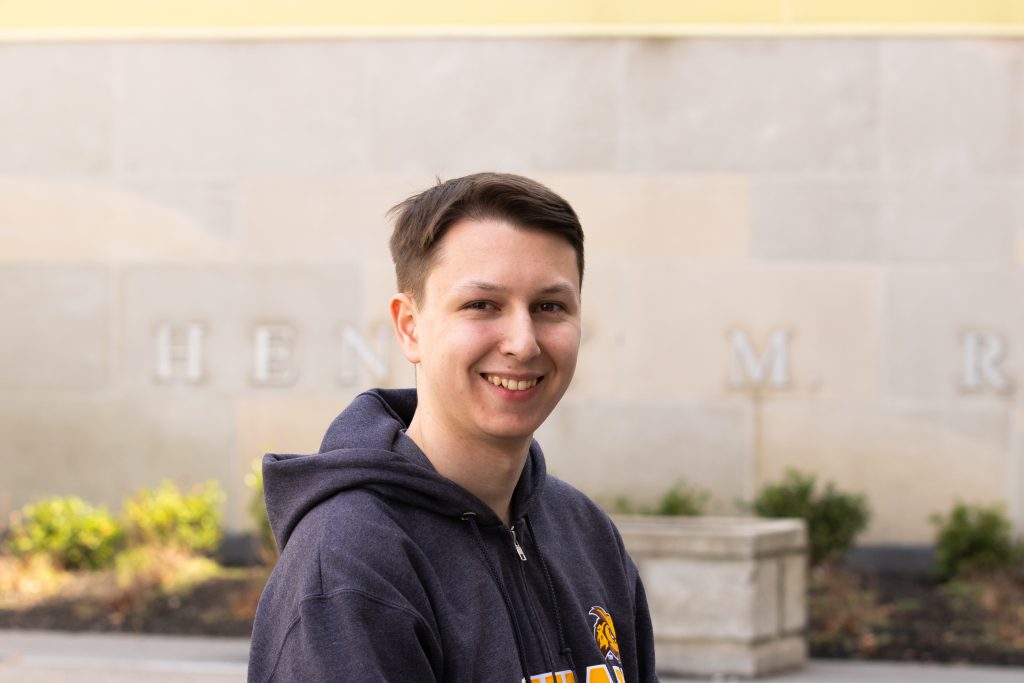 "I'm a commuter! Not paying for housing makes it a lot easier financially. It also makes it easier to pay for school related costs like textbooks and materials." – Nick Gaetano, junior computer science major, Washington Township, NJ (Gloucester County)
"Try to maintain a schedule. Try to do the same thing every week. I also go home on the weekends to work at my own automotive detailing company to get some money during the school year!" – Andrew Cier, sophomore entrepreneurship major, Middlesex County, NJ
Like what you see, come visit us!
Story and photography by:
Bianca Torres, Junior Music Industry major