Are you a South Jersey foodie? Then you absolutely have to check out the Farmer's Market in Williamstown less than ten minutes away from campus! From endless amounts of fresh baked pastries and pies to the savory bbq section, crepe station, smoothie cart and hand-dipped, stuffed gourmet donut stand, I guarantee the true foodie in you will come out.
You can truly find anything you're craving at the Farmer's Market. I'd suggest gathering up your friends, making sure there's space on your phone for photos, and heading over for a grand ol' experience. There's even a large pretzel stand where the employees make the pretzels, cheese logs, pretzel bites, etc. right in front of you.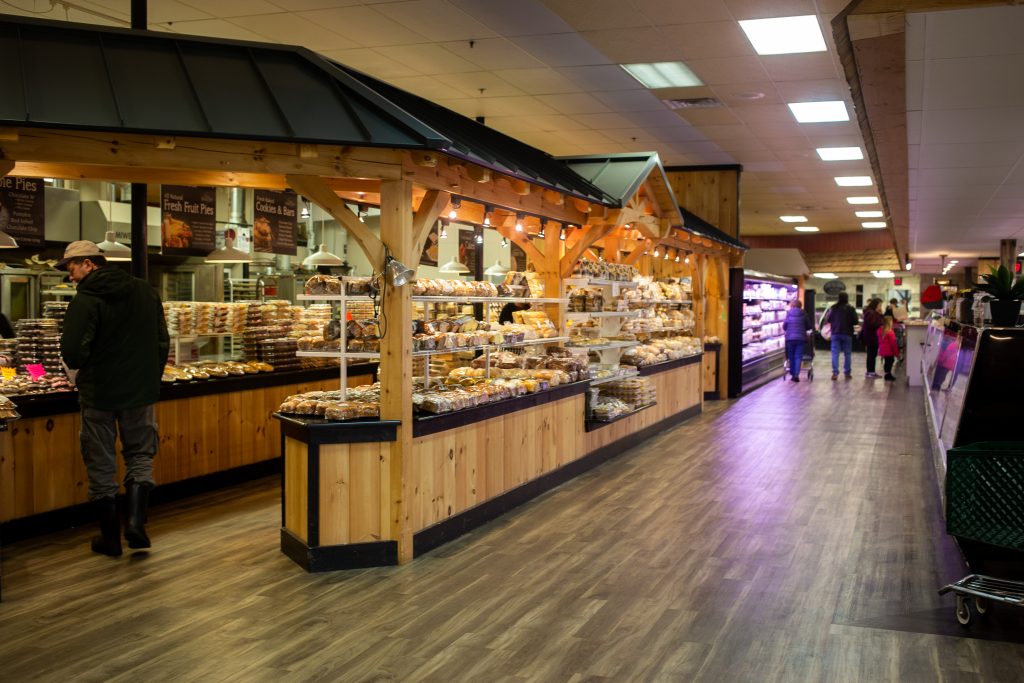 And when you finally get full, you can browse around the market, looking through the stores and at the puppies at the puppy shop. This store always draws in a crowd with its cute dog faces. Check out the photos below for just a small glimpse into what the Farmer's Market has. Visit it when the weather gets warmer for outdoor bbqs, event & more!
Like what you see? Come visit us!
Story & photos by: Vanessa Vause, senior public relations and theatre double major