Today we introduce the Asian Cultural Association. We talk to junior Chemistry major Mita Ray, club senator, as she discusses what the Asian Cultural Association is, her personal responsibilities within the club, and what members do on a daily basis.
What is the Asian Cultural Association? What is the goal of this club?
The goal of this club is to basically promote Asian culture and diversity at Rowan University. This organization's main purpose is to provide education and awareness of asian culture in hopes to form a better multicultural community. We encourage all individuals to be team members of this club and to learn about Asian culture!
We meet every Friday at 2-4 p.m. at the Business Hall in room 303, and anyone and everyone is welcome to attend.
What does your role as Senator of the Asian Cultural Association entail?
My job is to outreach and spread awareness about our club. I also look to do collaborations with other culture clubs in hope to learn more about other areas around the world as well.
What actions have you taken to promote awareness for your club?
We are in the process of creating different flyers and posters for our club. We also are focusing on reviving the Asian Cultural Association Instagram so we can connect with current members and potential members through social media.
How do you work as a club to respond to Asian hate?
This is a topic we will cover in our event nights. We have history nights planned where we discuss past events and how these events affect the present. We also have nights where we discuss current events going on in the United States and around the world. As of right now, we are still thinking of different ways to educate our members on topics like Asian hate and ways to start conversations about Asian hate.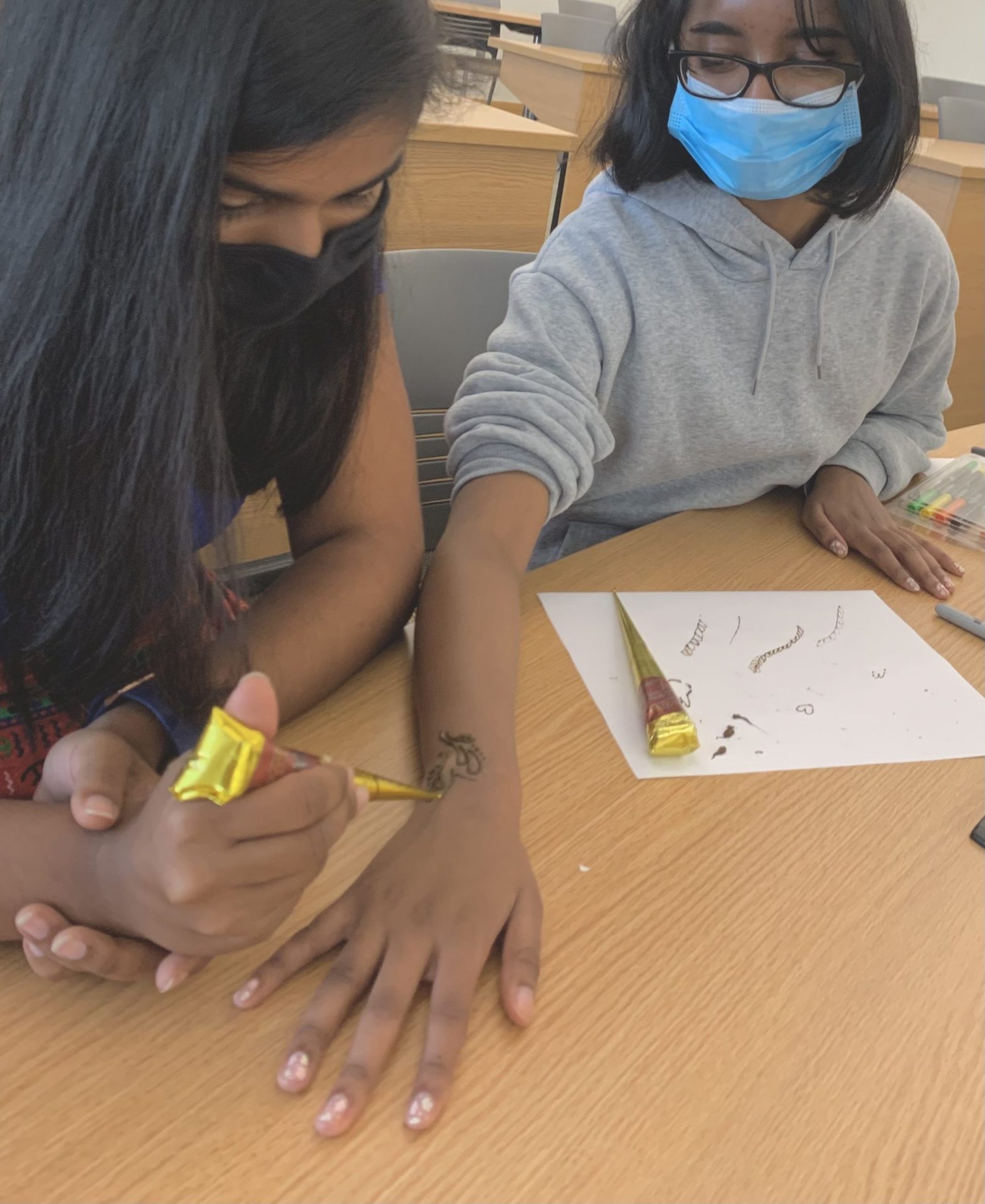 What are your goals and aspirations for the future for this club?
Before this club, I did not feel fully seen as a member of the Asian community. I went to a diverse high school and I was comfortable around individuals with similar cultures. However, I feel as if it was more difficult for me here to connect to individuals that are the same culture.
I hope this club provides a safe space for members of the Asian culture to gather and simply have conversations. As for individuals who are not Asian, I hope they aspire to learn more about other cultures because I believe cultural generalization is a problem we face as a society.
Like what you see?
Story by:
Natalie DePersia, junior public relations major
Photos by:
Stephanie Batista, junior music industry major 
Select photos provided by:
Mita Ray