Meet incoming first year student Isaiah Hymans. Isaiah is a first-generation college student who will commute from Egg Harbor (Atlantic County, NJ) and currently attends Cedar Creek High School.
Welcome to Rowan! Could you share with us one thing you are looking forward in college?
I am looking forward to having the ability to teach others instrumental skills and meeting new people.
What is one hobby, activity, sport or club you were a part of in high school that you'd like to continue in college?
World Language Club, Math Club and Tri M.
Is there anything you're hoping to discover about yourself in college?
I'm hoping to grow my instrumental skills.
What majors are you considering and why?
Music Education. I love playing instruments and I hope to inspire others to play instruments as well.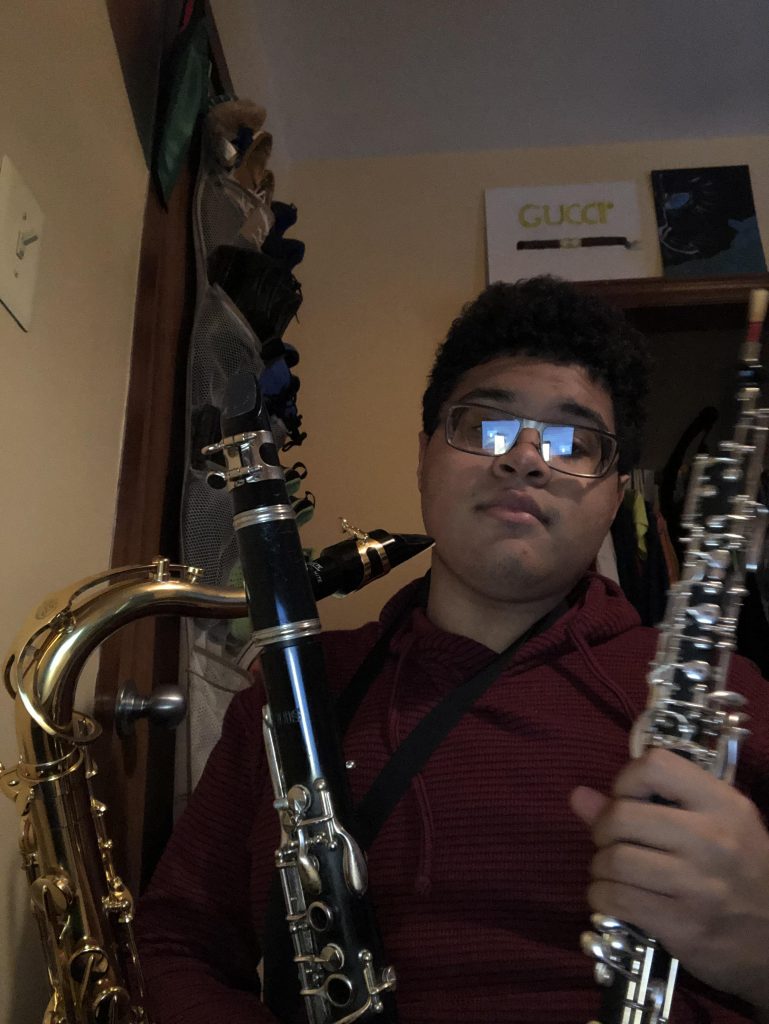 Do you have advice for other high school seniors who haven't committed to a school yet?
If you got accepted into the college you want, then go for it. However if you did not and you got accepted into another, still go for it because any college experience can change your life.
What is one thing about Rowan itself that you liked?
Their instrumental ensembles.
Like what you see?
Story by:
Stephanie Batista, sophomore Music Industry major