Today we speak to Dara Donahue, an incoming first-year Marketing major from Wantage, NJ (Sussex County). Dara hopes to live on campus next semester.
Welcome to Rowan! Could you share with us one thing you are looking forward to in college?
I am really looking forward to living on campus and getting to make friends!
What is one hobby, activity, sport, or club you were a part of in high school that you'd like to continue in college?
I was a part of DECA, a club that builds business and leadership skills, and I hope to join a similar club in college as well.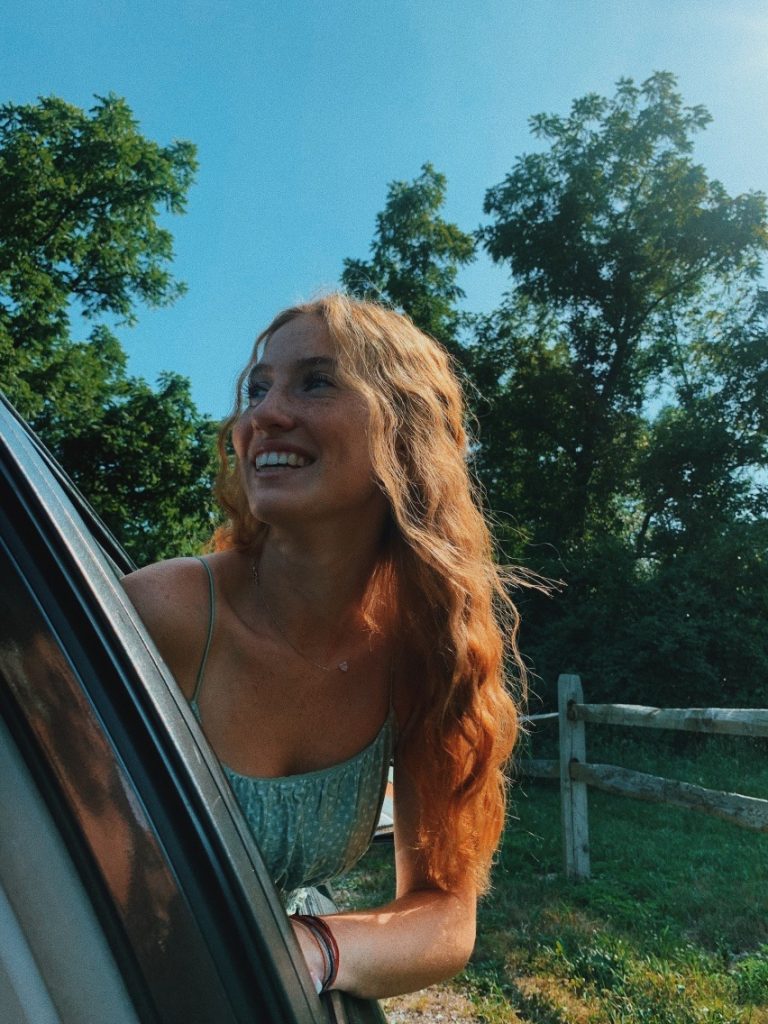 Is there anything you're hoping to discover about yourself in college?
I hope to better my education in marketing and business in general.
What majors are you considering and why?
I am considering a career in either marketing or becoming a lobbyist.
Did you tour Rowan or attend any virtual events?
I toured Rowan my junior year before COVID hit and loved it right away. I have attended some virtual events as well.
Do you have advice for other high school seniors who haven't committed to a school yet?
My advice is cheesy, but just listen to your gut and see how you feel at each college you tour.
Like what you see?
Story by:
Rachel Rumsby, sophomore communication studies and public relations double major