Today we speak to Taylor Fest, a sophomore Health and Exercise Science major. Taylor is from Cinnaminson, NJ (Burlington County) and transferred from Rowan College of Burlington County. She lives on campus in the Rowan Boulevard Apartments. 
What wakes you up in the morning?
I am very passionate about animals. I have 3 pets of my own. I have a bunny named Cooper, a dog named Krimpet, and a cat named Primrose. I also take care of some of the cats in the neighborhood, and I take care of my neighbor's four dogs sometimes. I love my pets so much that I decided I want to be an Animal Rehabilitation Therapist.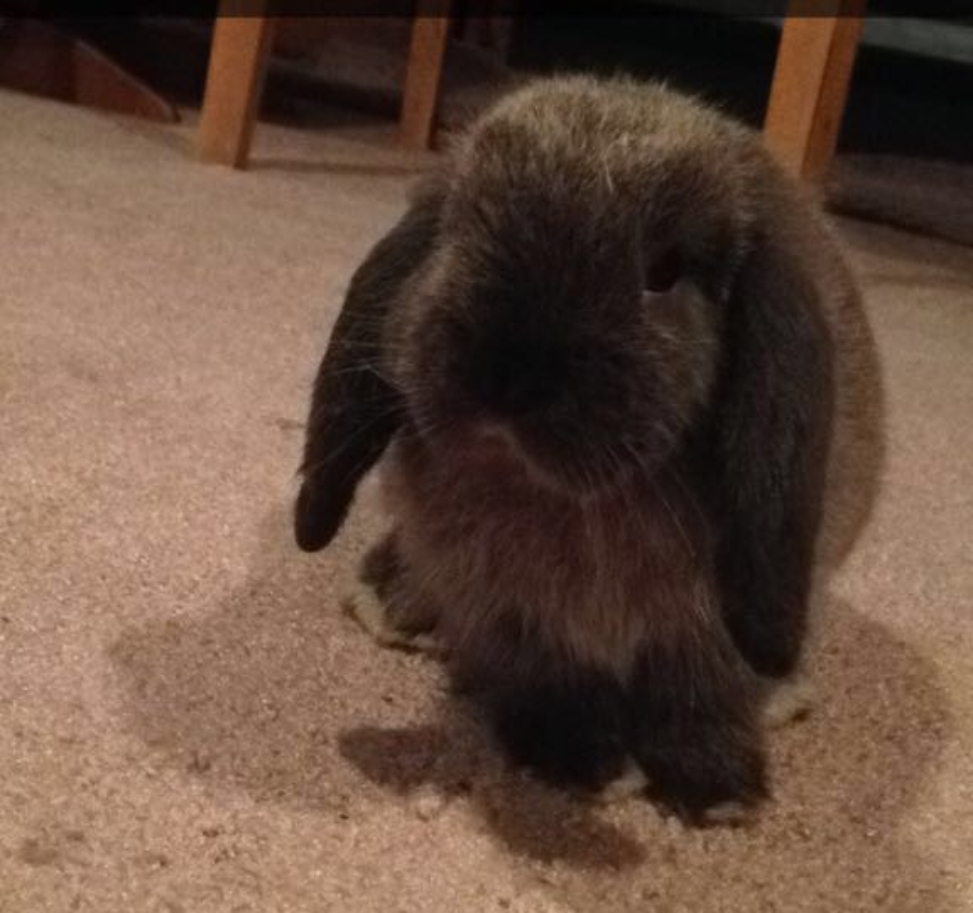 Tell us about your transition into Rowan.
I was nervous to be away from home for the first time. I overcame it by finding things to do on campus. I was able to go to events that I found on ProfLink. My brother is here working on his master's degree in Mechanical Engineering, so I was able to see him a lot too. 
Share a moment you've experienced in which you have felt that Rowan is a welcoming environment for you.
I was looking through ProfLink for clubs to join, and the Crew Club Team caught my eye. I emailed the president, Kristen Wolfe, and she emailed me back telling me when the next meeting was. I went to the meeting, and everyone was very friendly and welcoming. I made a lot of friends through the club, and one of them is now my roommate. 
Why did you choose Rowan?
I have a few family members that went here, such as my brother and my cousin. They had wonderful experiences here, and my whole family loves Rowan. Knowing that they had good experiences here made me want to choose Rowan. 
Like what you see?
Story by:
Rachel Rumsby, sophomore communication studies and public relations double major
Header photo and photo of Taylor, Rachel, and Erwin by:
Stephanie Batista, sophomore music industry major
Photos of Taylor and Taylor's pets submitted by:
Taylor Fest, sophomore health and exercise science major
Thank you to New Jersey Digest for recognizing Rowan Blog as one of the best university blogs in the state.