Today we feature senior Madison Hayes, a Geographical Information Systems and Environmental and Sustainability Studies major with a minor in planning. Madison is a first-generation college student from Hopewell, New Jersey (Mercer County) who transferred from Lebanon Valley College.
How did you become interested in this major?
After transferring home to be a commuter I found GIS by accident while looking through what was available at Rowan. I was already into reducing my environmental footprint and thought this would be a great to help and encourage others to do the same.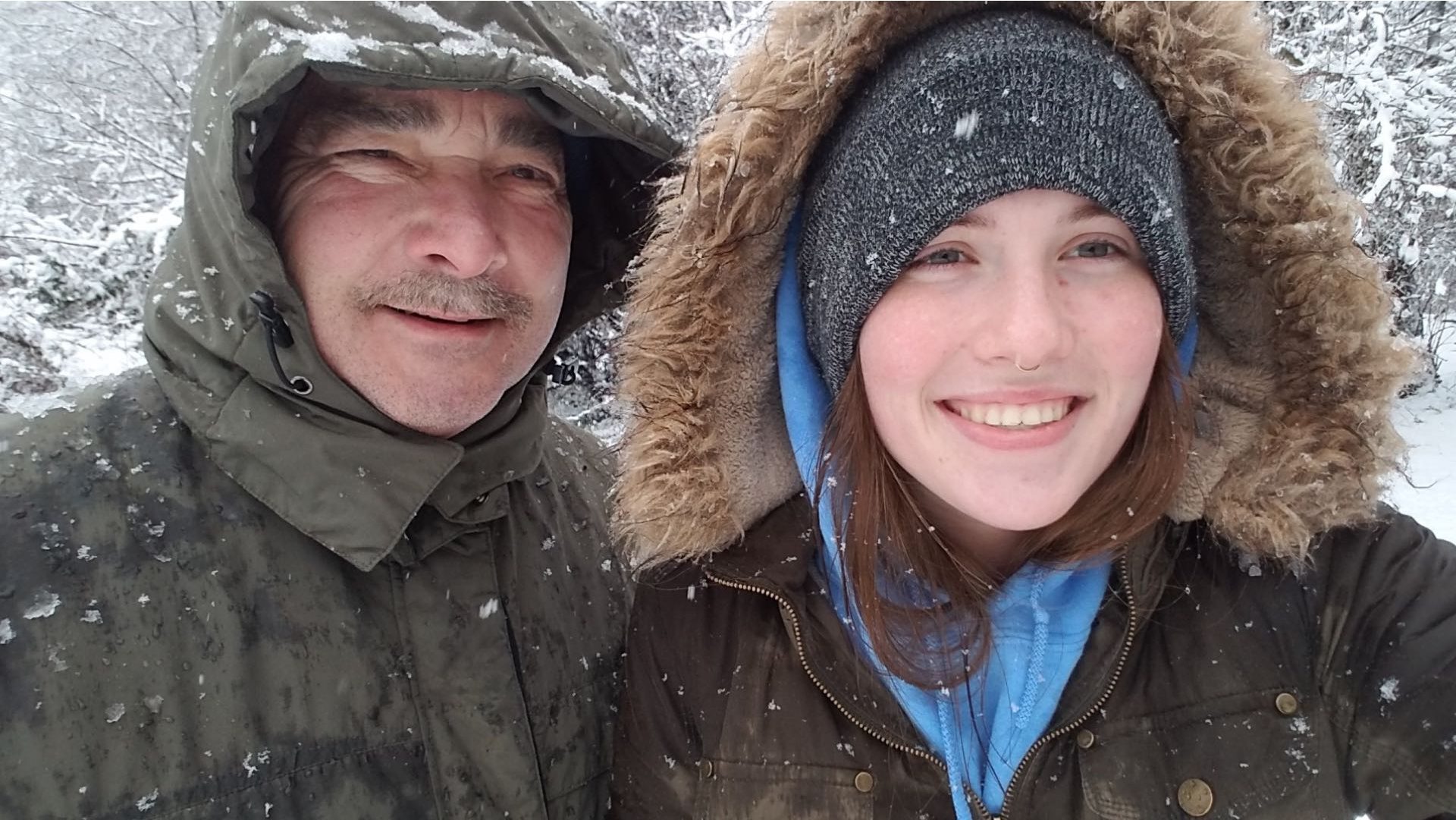 What made you go: "WOW, I'm in the right major for me?"
I saw opportunities within the major — personal ones like business paths and social development of several kinds. Also, the base of learning more about the environment and how to protect it.
What excites you about your major?
I have the tools and knowledge, thanks to Rowan, to gather and analyze data in a meaningful way.
How does this major support your professional goals?
This major opened me up to the professional goals I seek now, like educating others on impacts that corporate and social norms have on the environment.
Is there anything you wish you knew beforehand about this major, or anything that is better than you expected, that you could share with others?
What is better than I expected is the flexibility of my courses. Majoring in GIS and ESS, some required courses overlap, and I'm able to chose which ones I prefer based on my preferences.
Could you share one cool thing about your major? Or one cool thing you've learned?
Preserving the environment is not a new-age idea, it has been around for centuries. GIS is a very cool, hands-on major that I enjoy.
Like what you see?
Story by: 
Stephanie Batista, sophomore Music Industry major
Photos courtesy of:
Madison Hayes