Today, we speak to four students pursuing masters' degrees in STEM education about one thing they wish they knew about their major or something that was better than expected.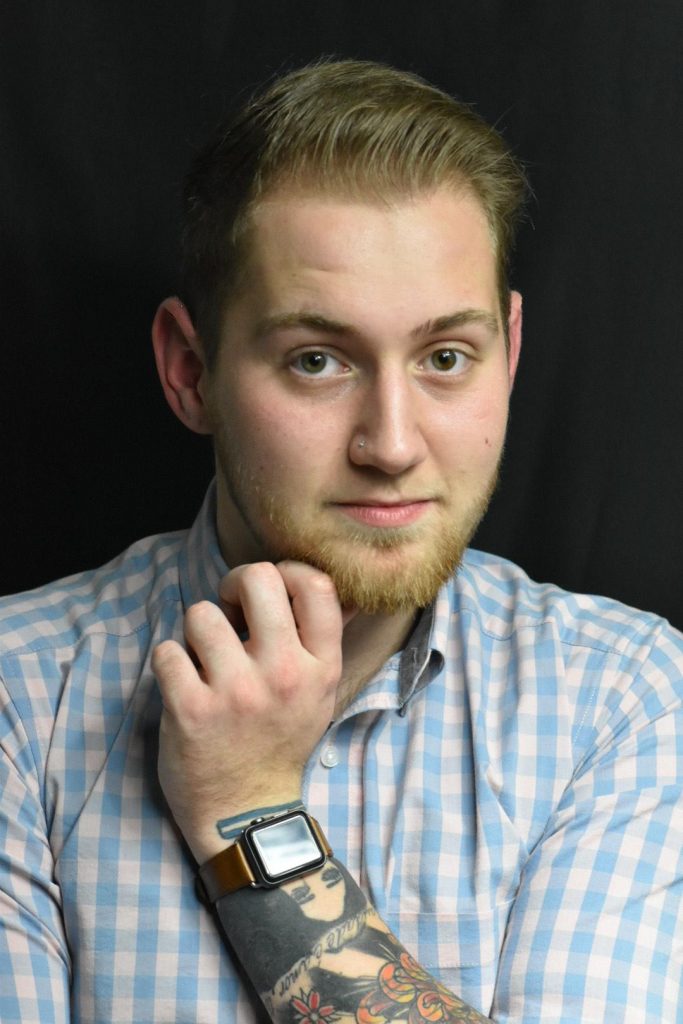 "Teaching is a profession that requires passion. I warn future education majors to really make sure they are passionate about teaching and will love what they do. There are things we do not consider in the future before making the decision to be a teacher. For one, we do not have full control of what we teach and how we teach it. There are very specific restrictions and each school has different expectations.  You must have the ability to save money. The final year of your education will consist of you being a full time teacher without any compensation. It will be a lot of hard work but you will learn to appreciate it as time goes by," says senior Reese Hart a Mathematics and Education major, transfer from Rowan College of South Jersey (RCSJ), from Williamstown, NJ (Gloucester County)
"The staff associated with my education degree have by far been the best, most personable, helpful and considerate people in all of my college career!" says first-generation college senior Tiffany Burke with a B.A. in Mathematics with an M.A. in Education and a minor in Psychology, transfer from Rowan College of Gloucester County (now RCSJ) from Buena, NJ (Cumberland County)
"I love how open all the supervisors are with all of us graduates. They go out of their way to help us succeed and treat us all like a large family. If any questions or concerns are had they are answered immediately by the many supervisors in this field," says senior Stephanie Gomez with a B.A. in Mathematics, working toward M.A. in STEM Education form Laurence Harbor, NJ (Middlesex County)
"I would tell people starting this out to save up some money. You'll need it come clinical year," says senior Michael Garber Mathematics, transfer from Camden County College (now RCSJ) from Camden County, NJ
Like what you see?
Story by: Bianca Torres, Senior, Music Industry major