Today's story is from Devon Graf, a senior communications studies major self-distancing from her house in Camden County, NJ. Devon joined the Rowan Blog team to wrap up her remaining internship hours, after her internship with Enchanted Celebrations was cut short prematurely due to COVID-19 affecting business. 
I had absolutely no idea where or what I wanted to do for an internship. Luckily, I found Enchanted Celebrations. This company is a photo and video wedding service located in West Creek, NJ. My main focus when applying to this internship was that I noticed I would be doing a lot of public relations and marketing work — perfect for me! I am a Communication Studies major with an Advertising minor.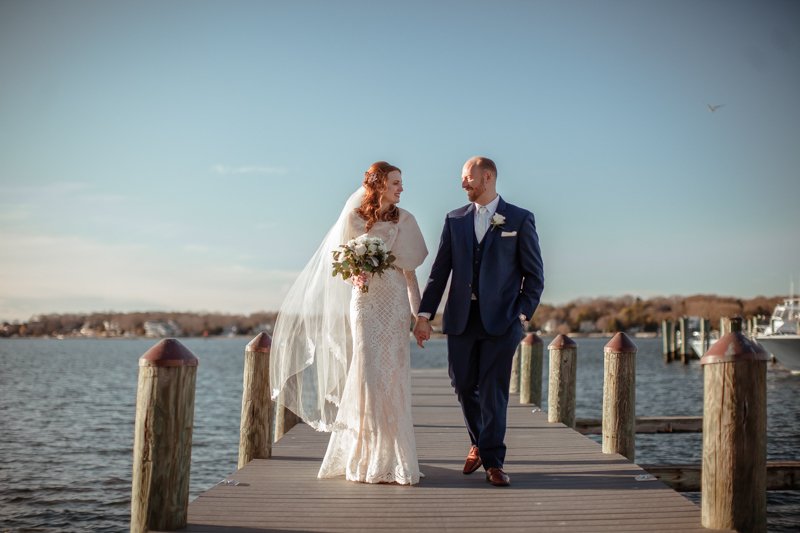 I went full throttle into this internship, I was able to provide my team with innovative ideas and complete all of the tasks that I was given. One thing I take out of this internship is that I became super successful in multi-tasking, stepping out of my comfort zone, and handling each task I was given with a positive attitude. Not only was the work I was given super fun and exciting, but my team members were absolutely incredible! I didn't go one day not having a great time in the office. 
All semester, I completed various projects relating to event planning and marketing within the wedding industry. For marketing, I contribute to daily blog posts that were shared with numerous clients and marketed across various social media platforms and wedding publications. I became proficient in using their system called CRM, SEO, and various forms of social media including Facebook, Twitter, Instagram, Hootsuite, etc. In addition to this, I also got to assist the events team in coordinating event logistics and prepping for weekend staff and weddings!
Below are some of the amazing works of photography I have worked with. Enchanted Celebrations has a numerous amount of extremely talented photographers and videographers.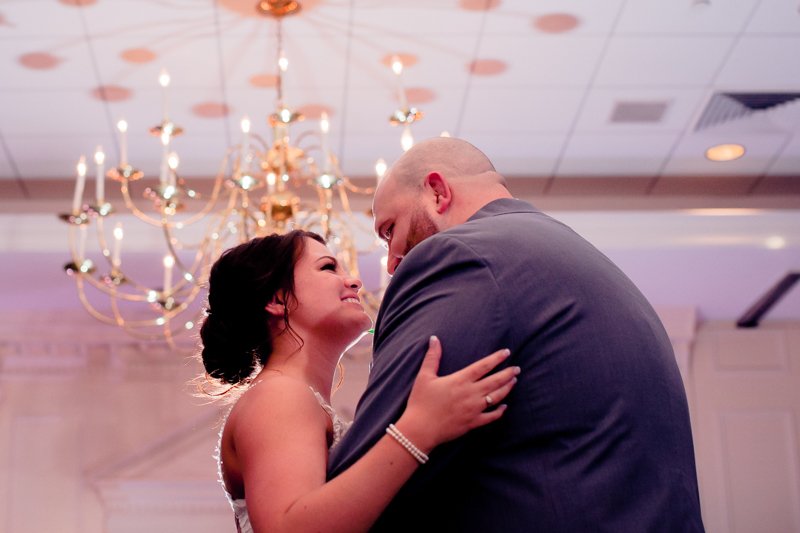 I found this internship through Indeed.com! Indeed is a website agency for job positions. I recommend creating an account if you are looking for your next position somewhere! I was at a standpoint at one moment in time and was clueless where to even start searching. I simply filtered out internship positions near my area and selected public relations and communication fields. Next thing I knew, I had an interview!
I got to show my skill set and gained a whole new one. I was able to be creative and show my passion for public relations and marketing all while learning and being in a wonderful environment.
Like what you see? Come visit us!
Story by:
Devon Graf, senior communication studies major
Header photo courtesy of:
Unsplash