Today's "Beyond the Classroom" features Tabitha Dougherty, a recent Rowan graduate. She majored in both elementary education and liberal studies to learn more about her "other passions of history and geography." From Gloucester City, NJ (Camden County), Tabitha transferred from Camden County College after a career change to enter into the teaching profession. In her words, she shares how the pandemic altered her student teaching year — called a clinical practice — and how she plans to grow from the experience.
I began my journey in education about five years ago. I worked at a call center as a team leader that managed a group of about seven. I realized how much I enjoyed the teaching aspect of this position and made the decision to leave my career behind to further my education into teaching.
Each education class I took connected me with field work. The first few semesters were observations of various schools, where I saw how teachers of differing backgrounds worked within the schools and their classrooms. 
Student teachers now participate in a year-long clinical practice. This entails two full days a week in semester one and five full days a week during semester two. In both semesters, it is the teacher candidate's responsibility to fully immerse themselves in the classroom environment by getting to know the cooperating teacher, the students, the daily routine and what it is really like to be a teacher. If you begin this year long teaching practice in the fall, you get the added benefit of having the same students all year long. 
This is the part of the program where you really begin to find out if this is your calling, and for me it is where I discovered that the passion I have to become a teacher is much deeper than I could have ever imagined. My passion is seeing all students succeed and finding different ways in which you can change things around to ensure that every single child gets the same opportunity.
Clinical practice is not easy, nor for the faint of heart, but it is the most rewarding thing I have ever been a part of, and it's what solidified for me that I made the right career choice. It is my forever choice.
Sadly, my clinical practice was cut short due to the current pandemic. As of [mid-March], I have not been at the school I was assigned and have only been able to see the students through Zoom twice. I was able to create a video of myself reading a story using an interactive program on the Portal by Facebook called Story Time. My cooperating teacher shared this video with the students through their parents' email.
The current situation really opened my eyes to the lack of technology that some school districts have. The school district I am in did not have a plan set in place for online learning and provided each student with a 10-day paper packet in the hopes it would only be a two-week shutdown. 
We now know it has gone on longer than two weeks, and now some students, those with technology at home, are being directed to websites to complete activities that coincide with the standards of their grade level. Since not all students have access to a laptop, computer, or tablet, the district cannot require that all students participate in online learning. This is where the students are getting the short end of the stick and where teachers will be very busy, to put it mildly, next year.
I am hoping that students will come through this stronger than ever and ready to learn, but more importantly, I am hopeful that school districts are looking into a curriculum that is heavier in the use of technology and providing that technology to each student for online learning in the event something like this happens again.
What I take away from this is, I will be making sure that all of my lessons will be available for students online not only in the event of an emergency, but for them to review at home when needed. Not only is the use of technology important for situations such as our current pandemic, but it is the way of the future and plays to multiple levels of intelligence depending on the programs used. 
I have never been more motivated to be a teacher and look forward to working in a new era of learning.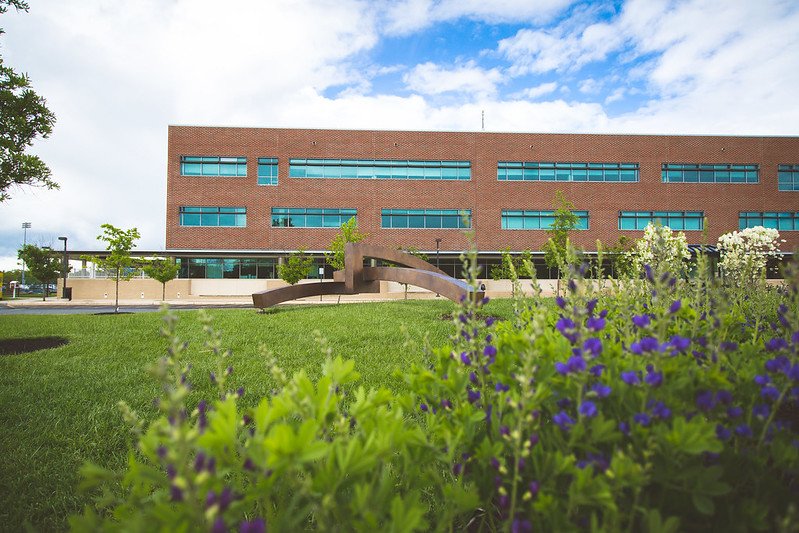 Like what you see?
Photos courtesy of:
Tabitha Dougherty, Pexels, Unsplash