Today we speak to junior Public Relations major Jennifer McGraw, who has a minor in Sports Communication and Media and an Honors Concentration. From Deepwater, NJ (Salem County), Jennifer is a transfer student from Salem Community College. She is a commuter student and a first-generation college student, and is involved with the Honors Murder Mysteries, the student newspaper The Whit, and she is the Honor's College's senator.
What inspired you to choose your major?
When I was transferring I originally wasn't thinking about public relations at all or any kind of writing major, I was thinking of music production or the music business major. But that fell through because there was a portfolio that I had to submit for the application, and my portfolio wasn't as strong as I thought the program would prefer. I wanted to major in something that I could fall back on that was still relatively similar to what I wanted to get into. But I found that as I started to try the public relations classes and the public relations major, I learned that I really liked it. I found something that I want to get into and was more passionate about than I did with the music business major. 
Has there been a faculty or staff member that's helped you to connect what the next step is for your career?
The first person that comes to mind is Dr. Kristen diNovi. She is the Assistant Dean of the Honors College and she's helped me branch out and gain as much experience as I can on campus that could be transferable into my career path. She has been a huge help.
What was your transition to Rowan like?
My transition happened in the middle of the pandemic. It was a little rough, but not on Rowan's part. Rowan did everything they could to help make the transition smooth, especially under the current circumstances. Luckily, I have taken school trips to see the campus before so I didn't not necessarily not know the campus. In the last few months of the process, I didn't really have a whole lot of help with the transition into Rowan. So it was a lot of me finding out things and having to communicate with the different departments at Rowan. And it's kind of challenging, but once the flow of things started, and everything gets started. Basically,  I found it was a lot easier. 
Why did you choose Rowan?
I wanted to pick a college that was close, and given the pandemic, I wanted to go to a school where something where I could commute and still feel safe. Also, for financial reasons, I wanted to choose someplace cheaper. It's a perfect distance from Philadelphia and New York and all the major cities. So if I ever wanted to get an internship, the location is perfect.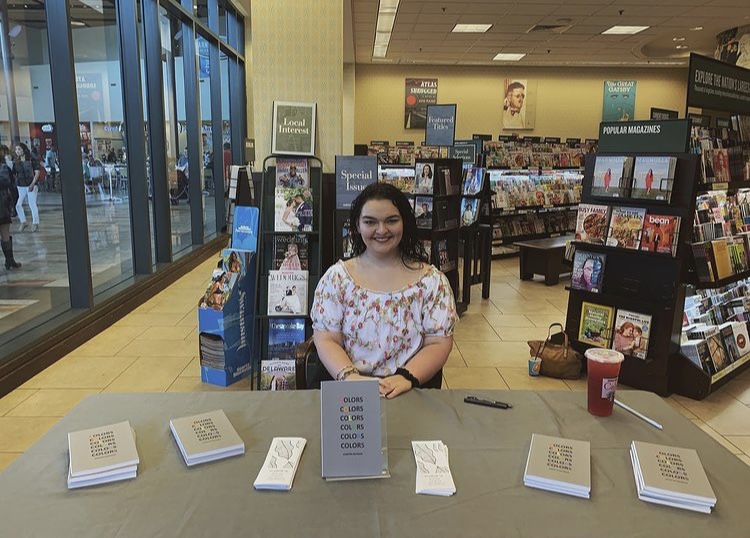 How would you tell a fellow student interested in your major that they're choosing a worthwhile field?
Public Relations is broad in a good way. It gives you an overview of the different career paths you can go into. There are so many different fields you can go into. Public Relations is a major where you can pick a minor or concentration and make it fit into what field you want to go into specifically. Also, if you like writing, the major is a perfect fit. 
Are there any times that you doubted that you were in the right major for you?
I would say that in the very beginning, I doubted my major. After all, I first picked it because I just wanted to get a degree and then move on, which is kind of terrible to think. I didn't really have any interest in a minor or concentration, but after I got into writing, and got into the different things that Rowan has to offer, I realized that public relations is a good major for me. Like I said at the very beginning, I was kind of doubtful because I didn't know if I would really like this, but I wound up liking it. 
Like what you see?
Story by:
Rachel Rumsby, sophomore communication studies, and public relations double major
Photos provided by:
Jennifer McGraw, junior public relations major