Today's (FRESH)man Voices features Lydia Riddell, a theatre major from Swedesboro, NJ (Gloucester County) who lived in Holly Pointe Commons until COVID-19 shut down the campus.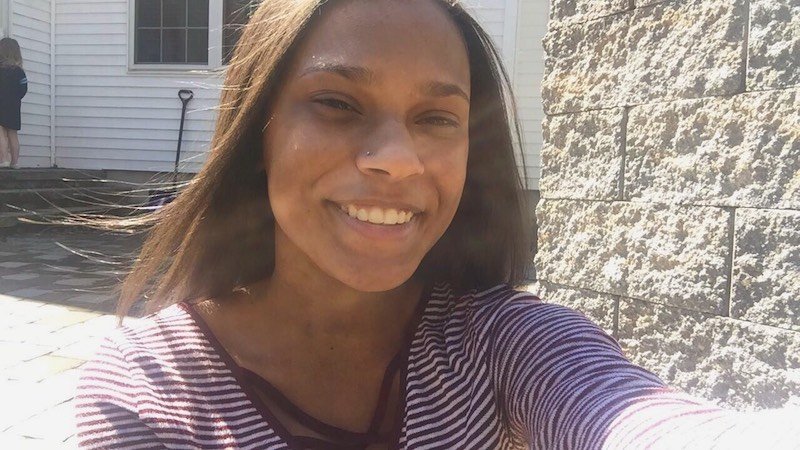 What did you most enjoy your freshman year at Rowan?
What I enjoyed most about my freshman year was all of the welcome events in the beginning of the year. With all of the food truck festivals and little events at Holly Pointe, I was able to meet some great people really fast!
Could you share with one happy moment you had with friends, professors or other members of the Rowan community that made you realize Rowan felt like "home"?
One of the happiest moments this year was when I decided to switch my major to theatre. I was nervous, but everyone in the department was super welcoming and really helped me feel like Rowan was my home.
What advice do you have for future freshmen looking at colleges right now?
Advice I have for future freshmen is: be yourself and stay optimistic. Go in to college with a positive view, it makes it much easier to enjoy the transition and make friends.
What are you most looking forward to next year at Rowan?
Even though my first year was cut short, I'm looking forward to seeing all of my friends again and having even more fun at Rowan next year!
Like what you see?