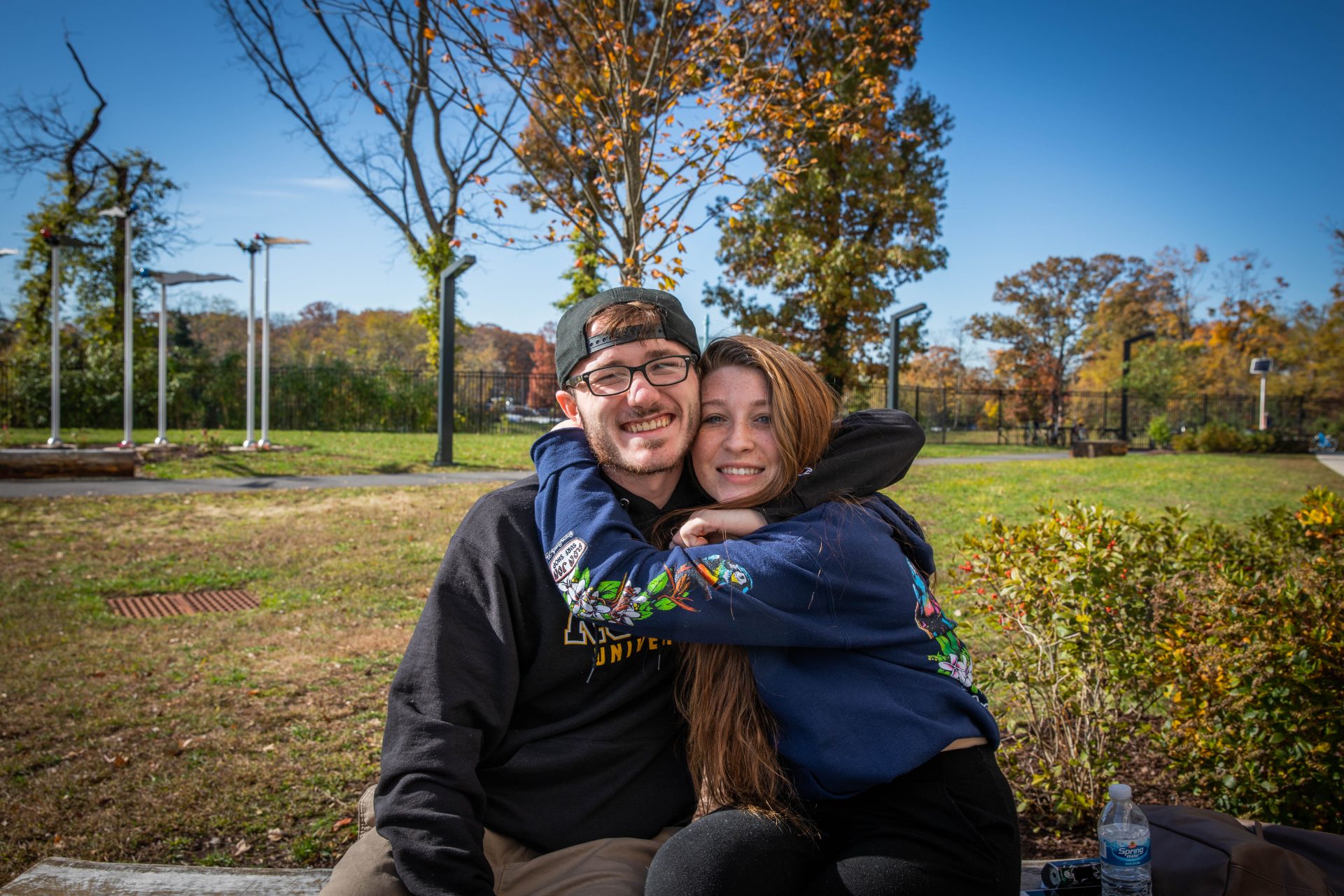 "I like how I've met new genuine people, I'm able to call close friends. The Rowan community has been really welcoming," Michael Wright, law and justice major, Leonia, NJ (Bergen County).
Like what you see? Come visit us!
Enter for a chance to win a Rowan t-shirt! Email RowanBlog [at] rowan.edu with the date and time of your upcoming campus tour … we may just email you that we're going to surprise you while you're visiting!
Story and photos by:
Alyssa Bauer, junior public relations major