Rowan University's premier partnership with local community college Rowan College at Gloucester County (RCGC) is an innovative collaboration that offers a variety of pathways to earning a college education. One such pathway is Rowan Choice, a program that a few hundred students enroll in each year, with the goal of making college more accessible to South Jersey families. 
To learn more about the program, I spoke with Dr. Steven C. Farney Sr., a three-time Rowan alum and the senior director of administration for the Division of Student Affairs.
"One of the pillars of the strategic plan for the university is access. Parents are concerned about money, but students are still interested in the college experience. They want to eat in the cafeteria and join clubs," Steven said.
At the corner of affordability and opportunity is the Rowan Choice program, where students enroll as RCGC students while living on Rowan University's campus. This innovative experience can help families save thousands while their students maintain the full college experience. Interested? Let's find out if Rowan Choice is right for you.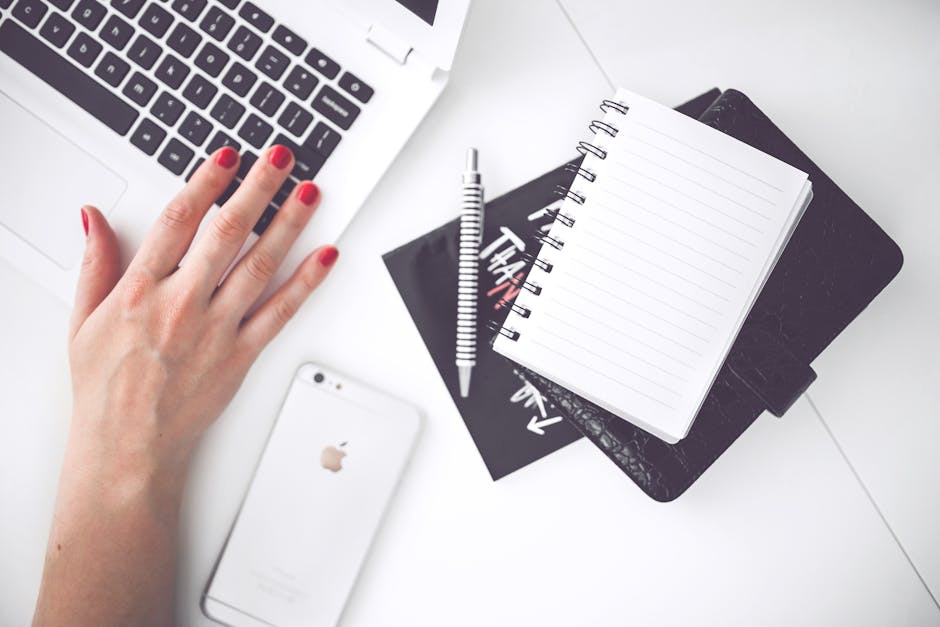 Answer the following questions:
Are you eager to start your journey at Rowan University?

Is your family concerned about the cost of college?

Would you consider starting your journey at a community college if it weren't for the lack of activities or student housing?
If you answered "yes" to any of these questions, Rowan Choice may be the right fit for you. Let's dive into the details of this first-of-its-kind program.
Rowan Choice admits a small group of students each year, usually around 250 people. These students apply through the regular Rowan University application process. Upon being accepted, they are offered a place in the Rowan Choice program, where they will attend classes at RCGC (a 14 minute drive away, provided by a free shuttle service) or the Enterprise Center and earn credits through RCGC for their first year. Of course, all of those credits are fully transferrable to a Rowan University degree thanks to Rowan's unique college partnership agreements.
These students live on Rowan's main campus and participate in all of the same activities as the average Rowan University student. With the exception of Division III collegiate sports, Rowan Choice students are fully acclimated into life on the main campus. They just take the short, complimentary shuttle to RCGC for some of their classes. Following their first year in Rowan Choice, the students will complete the rest of their Rowan career as traditional students, completing courses on the main campus.
You're probably thinking, but why would I leave and take classes somewhere else? Rowan Choice students pay the standard RCGC tuition rate. That means they save an average of up to $10,000 over peers who take their freshman level courses in Glassboro.
The magic of Rowan Choice is receiving all of the financial benefits of attending a two-year school, while still living independently and enjoying the impressive array of student activities that come with being part of the Rowan University community.
Do you think Rowan Choice might be the right fit for you? Seats are limited so make an appointment with an admissions counselor today. 
Like what you see?
LEARN MORE
Weigh in on your Rowan Choice experience in the comments below. 
By: Bianca Blando